Kalsubai Peak
Kalsubai peak is the highest peak in Maharashtra State. Barvi village is the starting point of this hill. Kalsubai peak is situated between Nashik's Igatpuri Taluka and Ahmednagar's Akole Taluka.
The height of the Kalsubai Peak is 1646 meters (5400ft.) from sea level. It would take your approx 4 hrs to ascend the mountain. Total distance cover to reach the summit is around 6km.
When you reach the top of the hill you will see stunning views. You will feel that your journey is awesome. On the top of the hill, there is a small temple of goddess Kalsubai. Once you reach Kalsubai hill you will see the mesmerizing beauty of nature, you will see greenery, clouds near you, Lakes you will not feel that you are tired or exaust, you would be happy once you complete.
While trekking to Kalsubai hill you will see some famous forts like Alang, Madang, Kulang and on a clear day, you can see neighbours forts like Harihar, Harishchandragad and Ratangad.
Trekking to Kalsubai-
Day or Night trek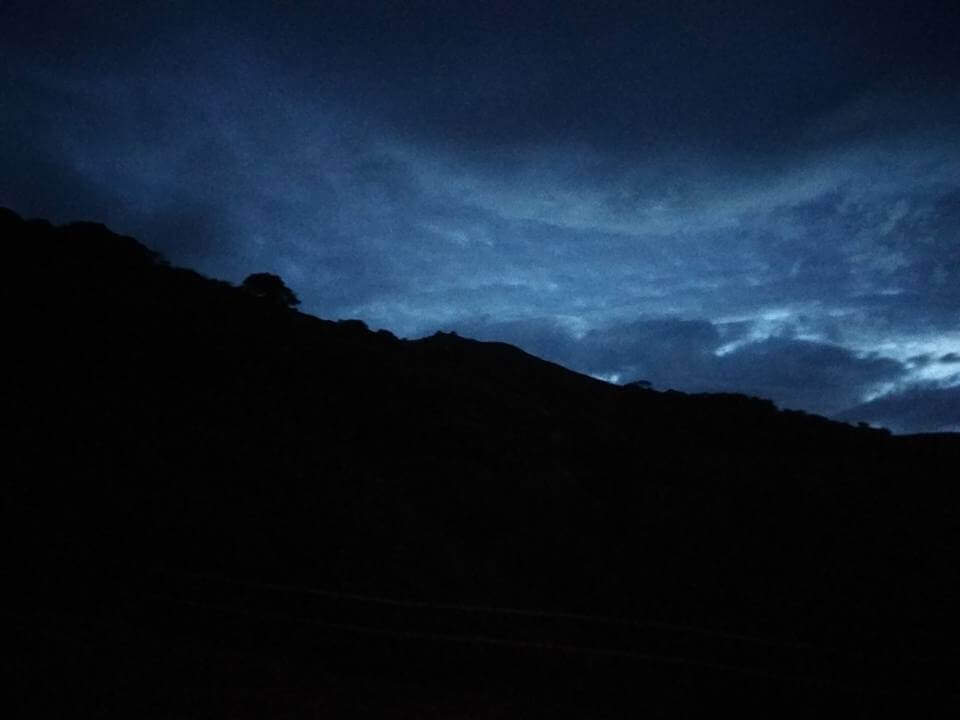 To trek on Kalsubai is moderate to hard it depends on your experience. It will take 4 hours to 5 hours to reach the highest point. To trek on Kalsubai it is easy to ascend in the morning comparing night, but most of the trekkers enjoy their journey at night. It depends on what time you want to trek, if you hire any guide then you can trek at night also. If you plan for 2day trekking then you can start any time and it will give you clear view of nature, if you ascending in the night then you need a good torch in the night you can start your journey by 3 am in the morning and you will be top around 5.30 or 6 am. You can see sunrise from the top of the mountain it will give you best moments of your life.
How to reach Kalsubai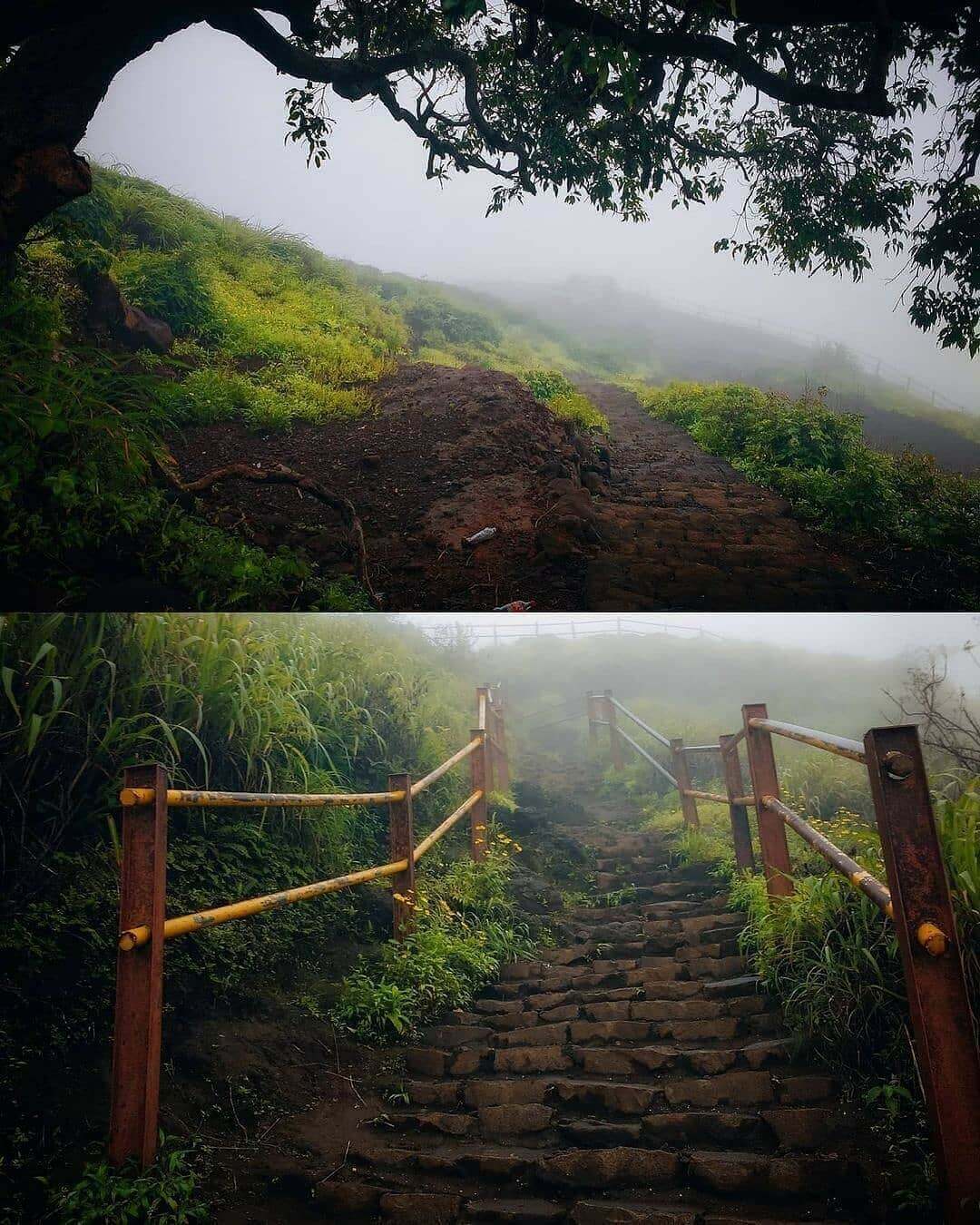 Kalsubai hill is located in Ahmednagar district's Bari village. Distance from Mumbai is 155 km and Pune city is 180 km.
Kalsubai from Mumbai
Mumbai to Kalsubai via road - If you are planing to reach Bari village by road then drive your vehicle or catch your transport and reach Igatpuri first then take a right turn towards Akole- Bhandardara road this route will take you to Bari village. It will take your 4 to 5 hours to reach.
Mumbai to Kalsubai via train - If you coming by train then catch a local or mail train and left train at Kasara or Igatpuri station. From there you will find local transport to Bari village. Igatpuri will more convenient compare to Kasara because you will find lots of local and state transport buses.
Kalsubai from Pune
Pune to Kalsubai via road - From Pune you can take Manchar, Junnar road to reach Bari village. From Pune there is no option to reach Kalsubai. so we only have road option. The total journey will take around 5 hours to reach.
Kalsubai from Nashik
Nashik to Kalsubai via road - To reach Bari village from Nashik City will take around 90 minutes. The total distance of this journey is 61kms. Take this route Nashik-Ghoti-Bhandaradara road to reach.
Nearest railway station to Kalsubai
The nearest railway station is Igatpuri. It is 32 km from the Bari village. From Igatpuri station you can find local cabs,auto and state transport buses towards Bari village.
Guide for Summit
If you are new or don't know how to summit a peak or you are a beginner then you can hire a guide or you can find lots of trekking offers online they will guide you as well they will take care of your food also.
Things to carry for summit
You should carry 2 or 3 litters of water.
Don't wear slippers or sandals for trekking; use sports shoes to trek always.
Carry a raincoat or winter jacket as per the season.
Carry a medical kit.
Carry your snacks there are no hotels at Kalsubai.
Take glucon D, ORS, Electron powder.
Cap and Sun cream
Wear a full t-shirt and pant it will protect you from the Sun.